Readers still prefer human cashiers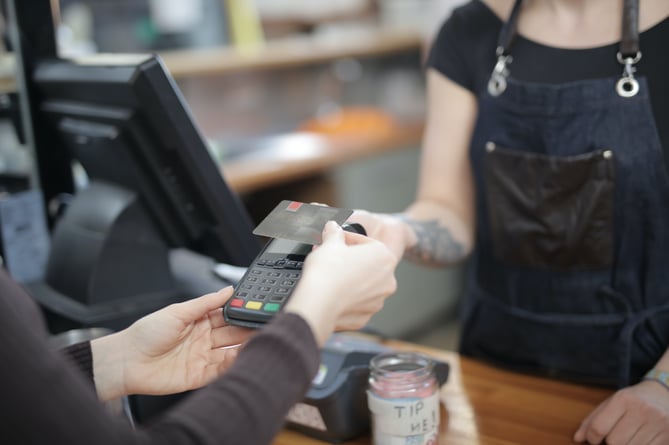 (Pexels | Andrea Piacquadio )
Subscribe newsletter
Subscribe to our email and get updates right in your inbox.
Most readers—when given the option—prefer to be served in shops by a human cashier, rather than use the self-service check-outs.
Last week the Gazette asked local social media users: "Imagine that you were the only customer at the tills in a supermarket. Would you prefer to use a self‑checkout till or a till with a human cashier?"
Seventy per cent said that they would choose the human cashier, with 30 per cent choosing the self-service option. Ross residents have a greater preference for the personal touch than the public nationwide. Only 56 per cent of people nationwide said that they would opt for the human cashier with 36 choosing the self-service.
However, the national trend is drifting away from human cashiers as people become more familiar with the self-service check-outs. Statistics differ substantially with age demographics. Sixty-four per cent of 18-24-year-olds would prefer the self-service, whereas 69 per cent of 50-64-year-olds would go to the human check-out.
The topic made headlines after a campaign for Tesco to "stop replacing people with machines" reached 170,000 signatures.
Comments
To leave a comment you need to create an account. |
All comments 0