In a delightful blend of local literary celebration and poignant human interest, Rossiter Books is all set to welcome acclaimed author Polly Morland, whose evocative tome, 'A Fortunate Woman', has recently been shortlisted for the prestigious Baillie Gifford Prize 2022.
The event will take place in their Ross-on-Wye shop, Thursday, June 8 adding a slice of intrigue for local bibliophiles and fans of Morland's storytelling.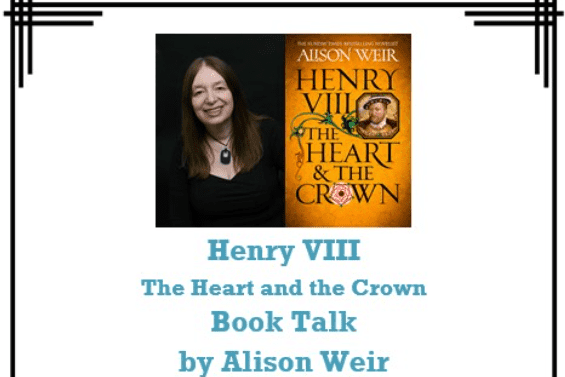 Morland's 'A Fortunate Woman' is a heartfelt tribute to a landscape, a community, and a paradigm of dedicated medical practice. The narrative unfolds when Polly, while clearing out her mother's house, uncovers a book that unveils the life of a local country doctor working in the same remote, wooded valley that she has long called home. The doctor's empathetic approach to medicine, where she understands her patients' lives and stories in depth, forms the crux of this extraordinary narrative.
The book's intimate photographs by Richard Baker add another dimension to its compelling narrative, presenting it as a loving testament to the human connection in rural communities. 
One of the Baillie Gifford Prize judges, Samanth Subramanian, endorsed 'A Fortunate Woman' for its captivating language and emotionally profound subject matter, making it an unmissable read.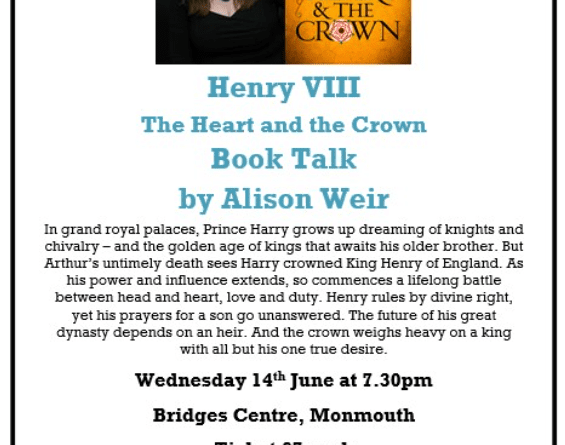 The following week, Rossiter Books will shift their spotlight to Bridges Centre in Monmouth, where they will host another author night featuring the best-selling historian and author Alison Weir. The focus will be on her latest masterpiece, 'Henry VIII: The Heart and the Crown' and will take place Wednesday June 14.
In Weir's new book, she weaves a dramatic tapestry of a boy prince's dreams of knights and chivalry, the tragic death of his older brother Arthur, and his subsequent coronation as King Henry of England. The novel explores Henry's constant struggle between love and duty, his quest for an heir, and the burdens of his divine right to rule.
Weir, the United Kingdom's leading female historian, is best known for her compelling portrayals of the Tudor era. With a bibliography boasting more than thirty books and worldwide sales of over three million copies, she is a renowned name in historical fiction. Her impressive repertoire includes the 'Tudor Rose' trilogy, the highly acclaimed 'Six Tudor Queens' series, and numerous works of non-fiction. Weir is a fellow of the Royal Society of Arts and an honorary life patron of Historic Royal Palaces, and her books consistently feature on the Sunday Times bestsellers list.
These two intriguing upcoming events, slated for Rossiter Books, Ross on Wye and the Bridges Centre in Monmouth, are sure to be captivating evenings for book lovers.