Plans for tree works at Kyrle Place, Ross-on-Wye have been submitted to Herefordshire Council's planning department (P232494/K).
The application, which is currently deemed valid, pertains to works on trees located within a conservation area.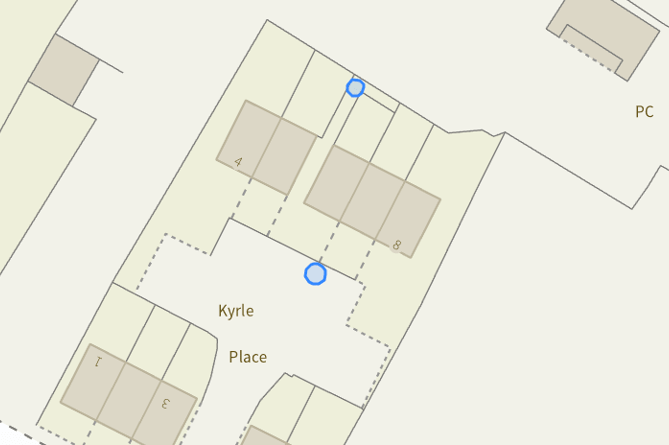 The specific proposal outlines the felling of a Prunus tree situated in the alleyway between 5/6 Kyrle Place, which has been causing damage by lifting the paving. Additionally, a Conifer tree located between 6/7 Kyrle Place, similarly causing paving disruption, is also set to be felled. For both trees, the plan is to grind the stumps to below ground level.
The application was received by the council on Tuesday, 15 August 2023 and was validated on Monday, 21 August 2023. Members of the public were made aware of the proposal on Friday, 25 August 2023, and have been given until Saturday, 16 September 2023 to submit their comments.
The location of the proposed works is pinpointed at an easting/northing of 359978 - 224370. The application falls under the Ross-on-Wye Town Parish and the Ross West Ward. The council aims to make a determination on the application by 2 October 2023.