Hereford and South Herefordshire Jesse Norman MP has defended his environmental credentials regarding River Wye pollution in the face of a renewed social media backlash.
In an issue which appears to have resurfaced nationwide, several MPs including Mr Norman have been called out on abstaining from voting on the Lords Amendment bill which aimed to stop the release of raw sewage into rivers.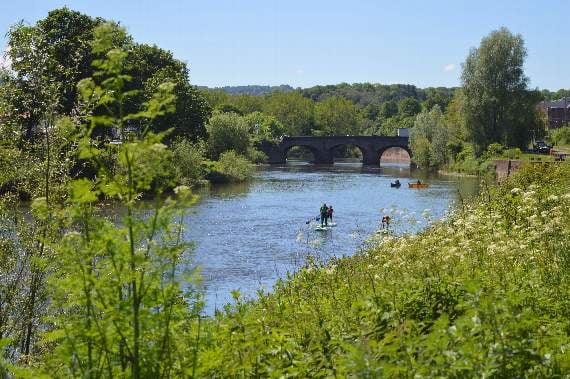 Mr Norman defended his position by pointing to a previous statement of his which read: "What we saw was not the final stage of the Bill, and the key Lords amendment included a fine-sounding but vague and unenforceable duty on water companies to take 'reasonable steps' to limit discharges. I and some of my colleagues abstained on this measure, pending the outcome of discussions with the Government on an improved version."
The Gazette reported in July on a a new cross-border working group, spearheaded my Mr Norman, consisting of agencies, local authorities, and other key parties coming together to tackle River Wye pollution.