Windfall tax supported by Ross-on-Wye MP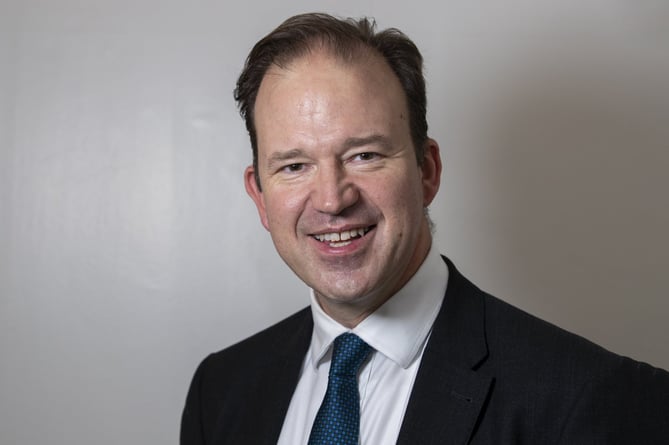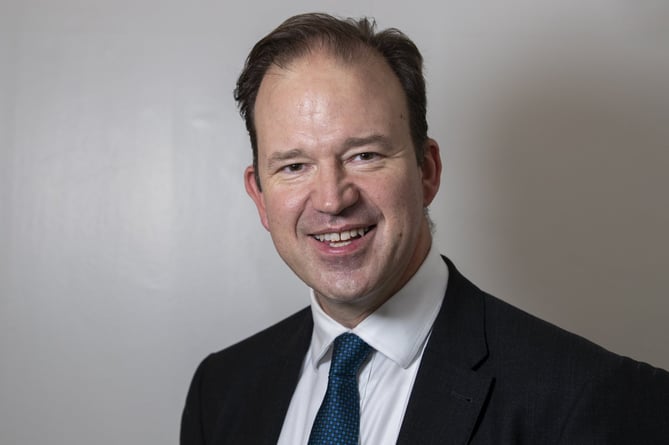 Jesse Norman MP.
(© MoD/Crown Copyright. )
Subscribe newsletter
Subscribe to our email and get updates right in your inbox.
Hereford and South Herefordshire Conservative MP Jesse Norman has come out in favour of a windfall tax on profits made by the oil and gas sector.
In a Twitter thread Mr Norman outlined a number of reasons—both pragmatic and ideological—as to why the move would be a good idea.
Mr Norman—a former financial secretary to the treasury—admits he does not know the treasury's mind regarding the windfall tax, but believes few would embrace the idea in normal times. However, with a cost-of-living crisis looming over the country, as well as plenty of instability on the international stage, he argues that these are extraordinary times, and that it's the right move, providing it's temporary and well defined.
He said that it won't vastly change affected companies' plans or incentives to invest, as these would not be profits any firm was relying on prior to February of this year.
He argues that the levy would be equitable on the basis that if it were not implemented, finding the revenues elsewhere could make the cost-of-living crisis worse for many people. The second argument he made for its justification was that the government heavily supported the oil and gas sector when tens of thousands of jobs were at risk after the oil price crash in 2014. Whilst this is not a view currently endorsed by his party, betting exchange company Smarkets has approximately fifty-fifty odds as to whether or not a windfall levy will be announced by the end of this month.
In response to his critics, he said: "Do they think oil and gas companies should enjoy a one-way bet, in which they benefit from public support when prices fall, but make no extra contributions when prices rise?"
Government opposition leader Sir Keir Starmer accused prime minister Boris Johnson of dithering over more help for struggling households and suggested that the government would eventually u-turn and support the levy.
Comments
To leave a comment you need to create an account. |
All comments 0