The landscape of Ross is constantly changing, as the economy and aftermath of the pandemic affect business.
This turnover means that there is more commercial real estate available than you might think - so now might be the time to take a leap and become a business owner.
We've rounded up our top picks of businesses for sale in Ross-on-Wye that could be perfect for an entrepreneur.
The Prince of Wales - £15,000 (Leasehold)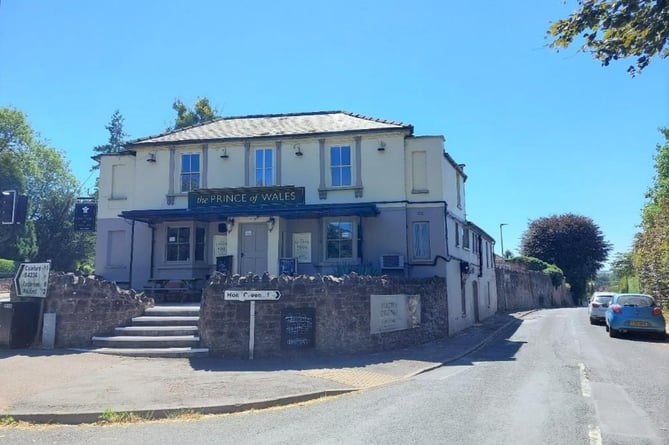 The pub has been recently refurbished.
(Sprosen Grosvenor )
This recently refurbished pub has its own restaurant and has had approximately £100,000 spent on upgrading the building.
The main bar seats 75 people across multiple trading areas, while the restaurant to the rear seats more than 40, with the pub featuring large commercial kitchens to accommodate this.
The owner's home sits above the pub and is family-sized, with three bedrooms and other amenities.
River Music - £75,000 (Leasehold)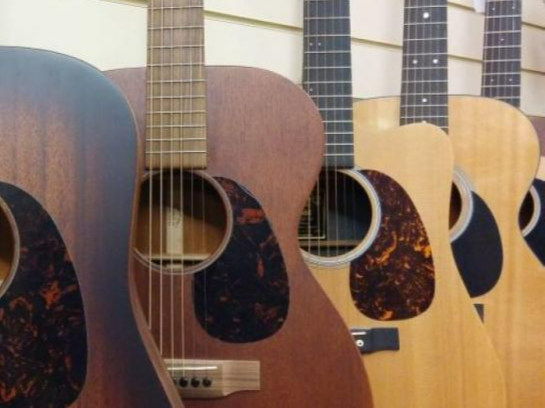 The music shop has been established for more than ten years.
(Intelligent Business Partners Ltd )
Established more than a decade ago, River Music sits on one of Ross's busiest shopping streets, with the agent advising that the store has grown a "loyal customer base".
The shop has all popular musical instruments including pianos, guitars, string instruments, wind instruments and other general accessories for musicians, with the instruments being available to buy or to rent.
The business has an annual turnover of £100,000, with annual net profit of £29,500.
Former Methodist Chapel - £250,000 (Freehold)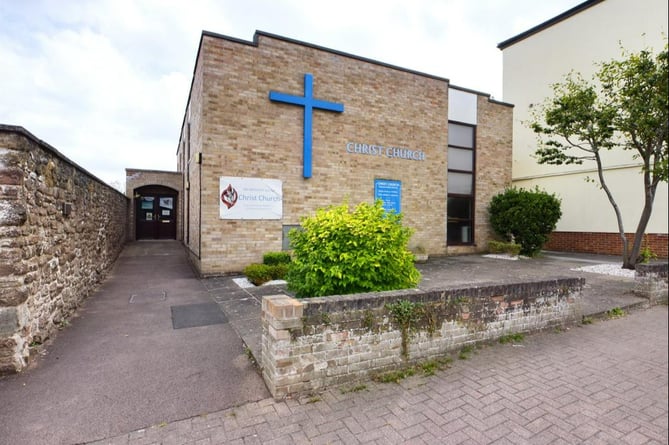 The former chapel is set to be utilised for community purposes once sold.
(Richard Butler & Associates )
The former Methodist Chapel for Ross-on-Wye, which was purpose-built in the 1970s, is described as being no longer required for its current use but suitable for "a range of alternative community uses".
Close to the town centre, the property is made up of an entrance vestibule, a main hall with high ceilings and windows, an office, a storage area, a fitted kitchen, a board room, and WCs, including an accessible toilet.
The sale of this property is currently restricted to a purchaser wishing to use for community purposes only.
Luxury antiques store - £299,000 (Freehold)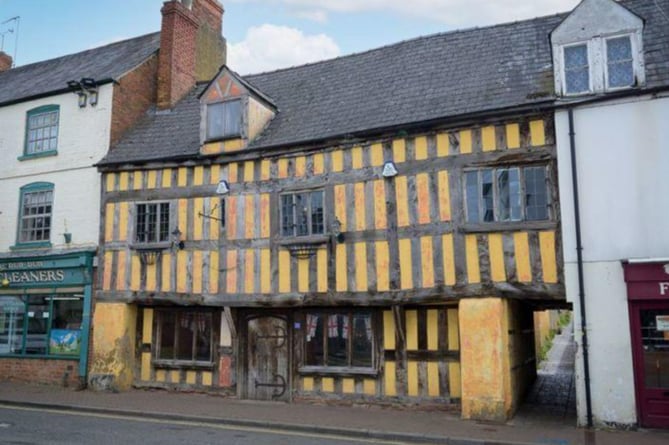 The building is Grade II listed.
(KJT Residential )
This historic building is Grade II listed and is unique within its area, making it easy for potential customers to spot.
The property is currently used as a luxury antiques retailer, but could be used for a number of purposes, with the agent noting that the building could be reconfigured to suit mixed-use potential.
The store, which is set across three floors, is on Brookend Street, a prime retail location.
Audrey's Fish Bar - £395,000 (Freehold)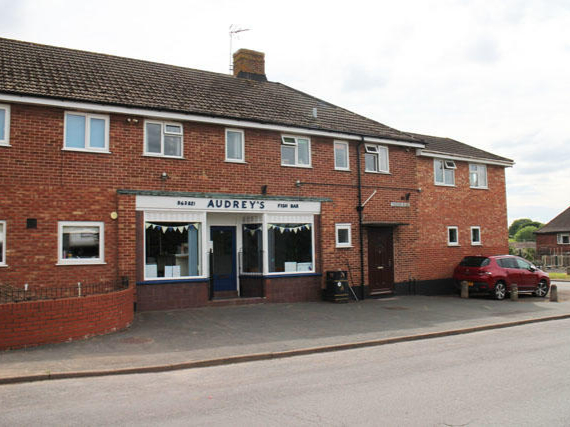 The property includes accommodation for the owners.
(Sidney Phillips )
Audrey's Fish Bar, in the Tudorville area, is "well established and highly profitable", situated in a densely populated residential area.
The property is made up of a takeaway servery section with ancillary areas for cooking, as well as a two/three bedroom private accommodation for the owners.
The business is currently operating on limited hours of 14 hours a week across three days.