Have you ever wondered what kind of house you might live in if you won the lottery?
You wouldn't have to go far to find the house of your dreams, as there are plenty of mansions just around the corner.
We've rounded up the fanciest, most expensive houses that Ross has to offer.
Parkfields, Ross-on-Wye - £1,800,000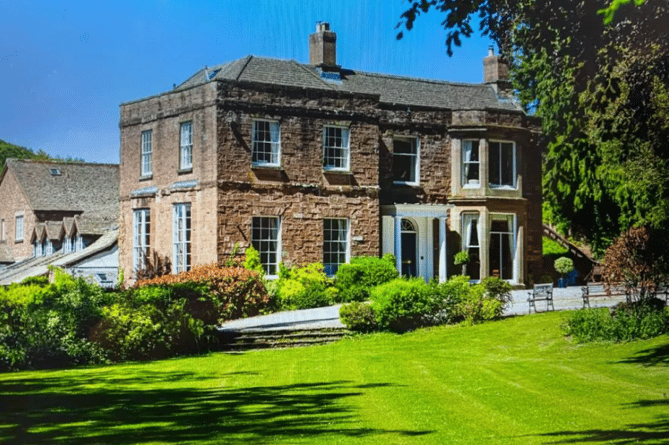 Parkfields is currently used as a conference hall and wedding venue.
(Arkwright Owens )
Currently used as a wedding venue, this property was built in the late 18th century as a home and has several period features. It has four converted buildings, containing 22 bedrooms with en-suite bathrooms, and sits within 10 acres of grounds.
Peterstow, Ross-on-Wye - £2,000,000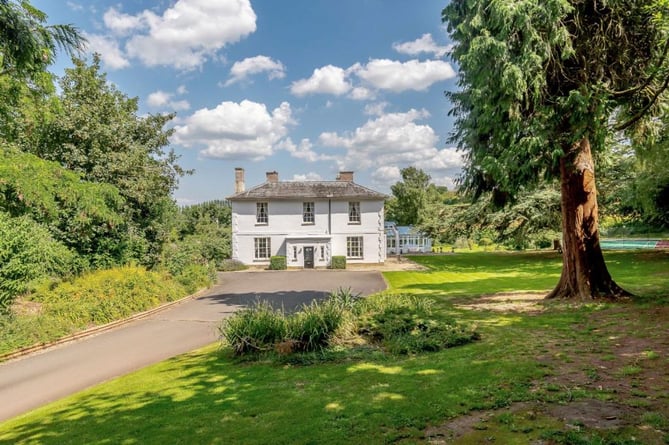 This house in Peterstow dates back to 1541 and comes with its own tennis court.
(Sotheby's International Realty )
This multi-million pound house is set in more than 10 acres of grounds - including a tennis court - and is Grade II Listed, with some of its oldest parts dating back to the 1500s. Inside, there are seven bedrooms, a sauna/gym, three reception rooms and a conservatory.
Redhill House, Ross-on-Wye - £1,100,000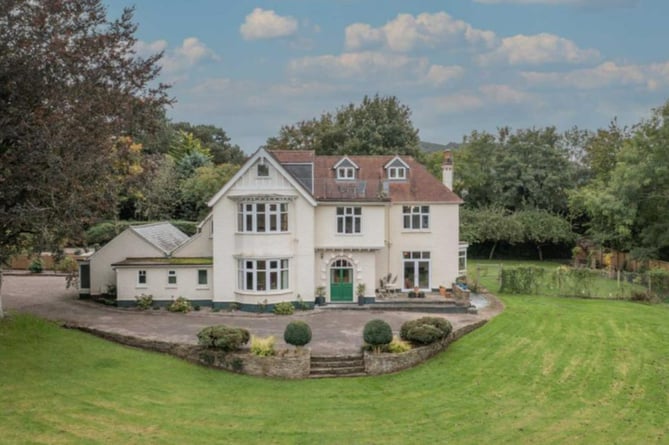 This 1920s home comes with a water feature and private woodland.
(Fine & Country )
Redhill House is a six-bedroomed home dating back to the 1920s, set in over an acre of attractive and secluded gardens. Redhill House is close to the centre of Ross on Wye, and commands far-reaching views of the surrounding countryside.
Beeches, Upton Bishop - £2,500,000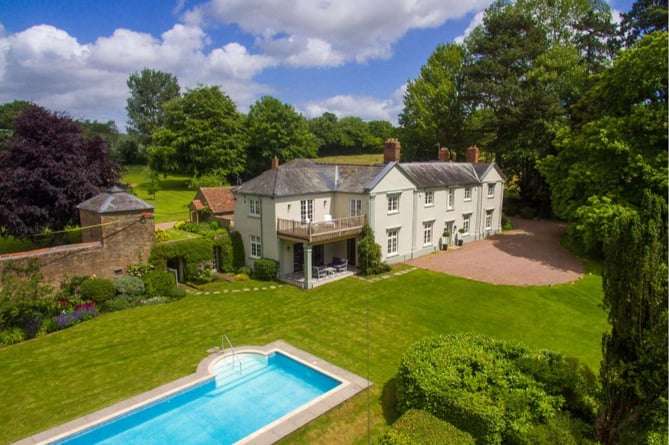 Beeches has a party barn overlooking the vineyard.
(Arkwright Owens )
Beeches is a country house with regency architectural features, which comes with its own vineyard and party barn. It has seven bedrooms, and sits in more than seven acres of grounds.