Reader's letter: Apologist for illegal war
Thursday 14th July 2022 8:54 am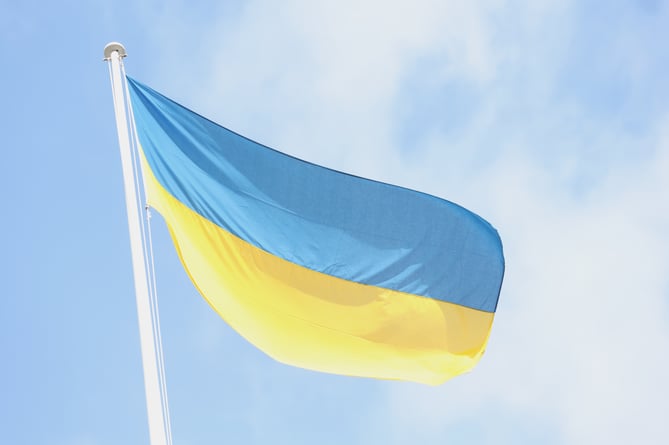 More Ukraine refugees expected in Ceredigion
(PA )
Subscribe newsletter
Subscribe to our email and get updates right in your inbox.
Further to the letter from John Webster who appears to be an apologist for Putin's illegal war in Ukraine and blames the war equally on Zelensky and Biden. Perhaps if Putin had sent his disgusting goons to Lydbrook and not Salisbury, he might take a different view of this mass murderer.
As for negotiating with Putin and his evil looking foreign minister it was clearly apparent before the invasion, when several notable Western leaders, including Macron and our own Liz Truss were publicly humiliated. And that table! The length of a tennis court. The man is a psycho……, comparing himself to Peter the Great, more like Toad of Toad Hall.
What is happening in Ukraine today is not, as Mr Webster states, complicated. A one party state led by a former KGB agent with total control of the media, who jails anyone who has the courage to call the conflict a war. This hideous regime has invaded a democratic country and caused the death of thousands of innocent people, including torture and rape. Putin is a grotesque murderer in the footsteps of Stalin and Hitler.
Mr Webster goes on to say that the billion pound donation from this Country is a slap in the face for a prospect of peace. What an insult to the thousands of ordinary British people who have donated their hard earned cash to the Ukraine. I can just imagine Mr Webster in 1937/38 trying to get a deal with Hitler. Appeasement with tyrants never works.
Mr Brian Evans, Upton Bishop
Comments
To leave a comment you need to create an account. |
All comments 0