Reader's letter: Cash still needed
Wednesday 3rd August 2022 12:37 pm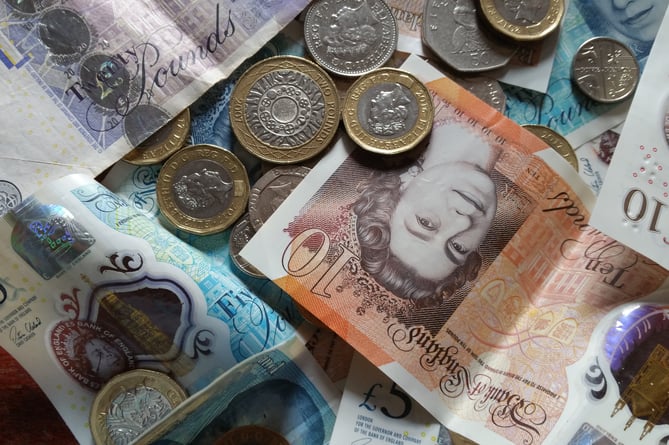 Subscribe newsletter
Subscribe to our email and get updates right in your inbox.
I went to fill my car at my local petrol station near Ross yesterday and found this notice pinned to the filling machine.
"Sorry CASH ONLY. Credit Card Machine Not Working" I spoke with the lady behind the till - just to confirm the importance of the issue that we are facing in the wake of a cashless and digital currency.
This is just one very good reason why we MUST keep cash alive and well - as it is more apparent that ANYTHING may and will stop working without it. Consequently, this may be a very threatening way of life as no technology is infallible. It would be a good article to share with our fellow citizens - just to remind them of the importance of the matter.
It used to be so very easy to take money from a wallet. Where are the banks and machines that served our money on our high streets?
Comments
To leave a comment you need to create an account. |
All comments 0