Readers letter: Time for aerial firefighters?
Wednesday 10th August 2022 10:11 am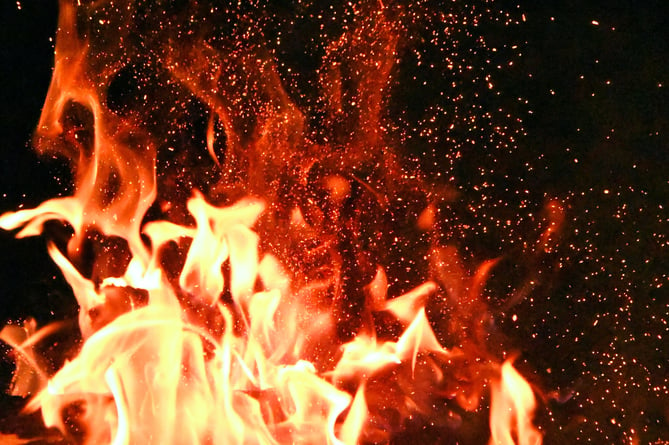 Subscribe newsletter
Subscribe to our email and get updates right in your inbox.
Having seen the recent fires in London,South Hams and elsewhere in the UK it is about time we put in place our own capacity for Aerial Fire fighting,or in other words 'water bombers'
According to the NFCC we had 247 wildfires in the UK last year this year we have had 442 to date and we are a little over half way through the year.
I spent 2009 in Canada converting the 1st BAe 146 water bomber and it never occurred to me that a requirement for such an aircraft word arise in the UK. However times change and temperatures have risen since then and we need to taken measures now to protect lives ,property and countryside whilst the long term measures to counter global warming take effect.
Two aircraft could easily cover the whole of the UK and based on a 400 mph cruise be on the scene within the hour.If we started this autumn we could have aircraft available for next summer or fire season as it is becoming.
Our French neighbours have over 20 aircraft in their fleet we currently have zero not a single one!
I have started a petition on parliament to get something done, but it needs support and I am asking you to help raise public awareness of this and what could be put in place .Two aircraft and the initial years operation would cost less than one F35 for the RAF.
With the driest July on record just passed and another dry spell about to begin it is clear we need to do something.If we leave it until fires start to break out it will be too late.
Comments
To leave a comment you need to create an account. |
All comments 0