This historic fishing cottage used to host the "Wizard of the Wye" - and now it could be your home. 
Glewstone Boat and Fishing Lodge, in Glewstone, sits on the west bank of the River Wye and is believed to have been built 350 years ago.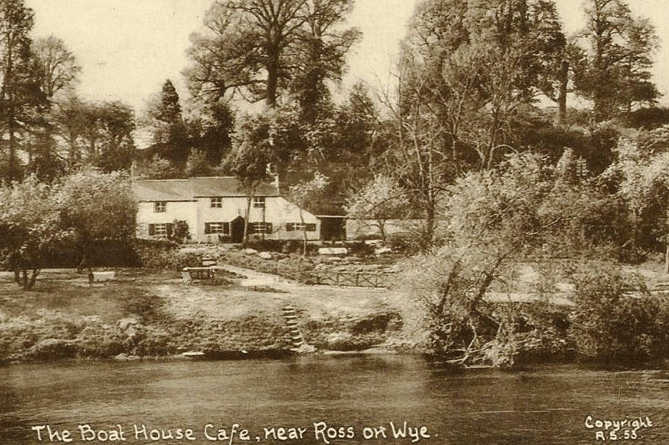 The property was used as a tearoom in the past, as pictured here.
(R.S.53 / Morris Bricknell)
Over the centuries, the cottage has entertained tourists, ferrymen, bargemen and fishermen - including Robert Pashley. 
Pashley was a gentleman of leisure and was known as the "Wizard of the Wye". He was a local fisherman said to have caught more than 10,000 salmon over his lifetime.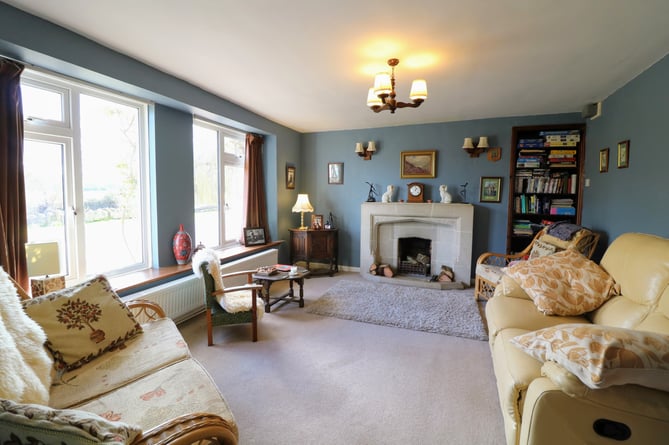 The cottage retains period features such as stone fireplaces.
(Morris Bricknell)
Earlier in its history, Glewstone Boat was a stopping point for barges on the Wye, meaning it was used as a pub, and at times was run as tearooms and a shop. 
The cottage, which has been in the same family since 1926, is of stone construction under a double pitched Welsh slate roof, which was re-roofed in 2013.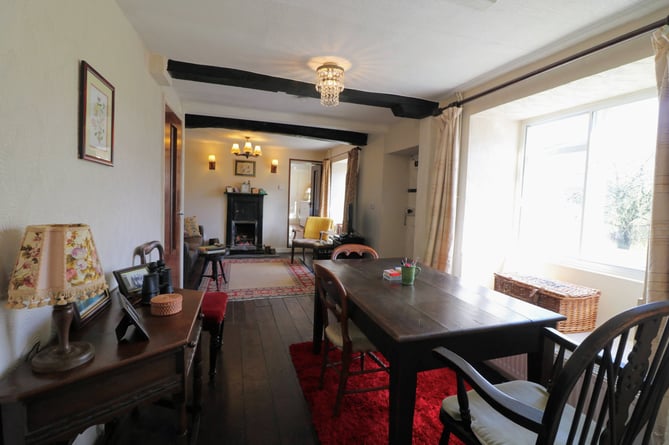 The dining area.
(Morris Bricknell)
Inside, on the ground floor there is a 21-foot living room with a fireplace at one end, a large sitting room and a kitchen/breakfast room, all of which have unobstructed views of and over the river. 
Upstairs, there are three bedrooms, a bathroom and a separate WC, while outside there is a garage to one side and a carport to the other. 
Inside the fishing lodge.
(Morris Bricknell)
As well as the cottage, the sale includes the former Fisherman's Lodge, comprising a rod room with French doors to a balcony, a bedroom, a kitchen and a bathroom. 
The grounds include a driveway and parking, lawned gardens leading towards the river, and two ancient Weeping Willows framing the river.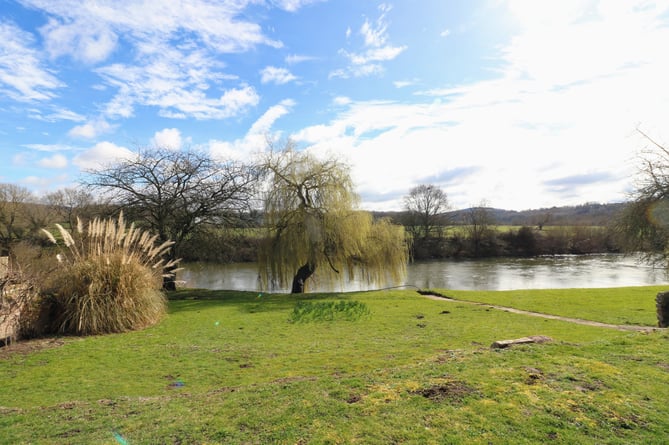 The gardens lead down to the river.
(Morris Bricknell)
The agent notes that there has been no evidence of water ingress in either the lodge or the cottage in the past hundred years. 
The property is being sold by Morris Bricknell Estate Agents for a price of £725,000. 
The agent commented: "This detached cottage and holiday lodge on the banks of the River Wye have beautiful unspoilt views across the river, both upstream and downstream. 
"The cottage is believed to date back some 350 years, and during that time the property has operated as a tearoom, pub, shop and ferry base."