If you're a fan of the viral Netflix show Sex Education, this holiday let could be the perfect getaway for you. 
The Chalet, in Symonds Yat, is a central location for the show, being the home of main character Otis and his mum Jean - played by award-winning actress Gillian Anderson.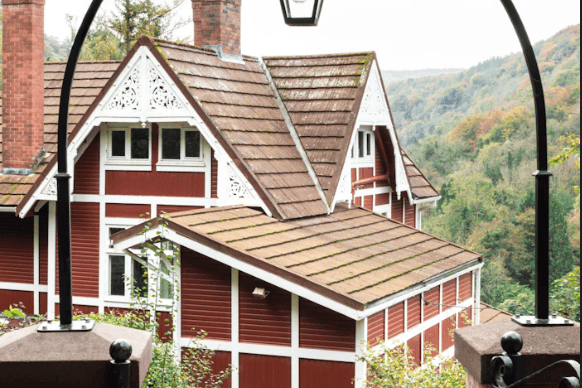 The gateway to the property.
(The Chalet Symonds Yat / Stuart Morgan)
With the fourth and final season of Sex Education now streaming, the house is once again available to rent as holiday accommodation. 
But The Chalet's history stretches back much further than the beginning of the show, having originally been built in 1912.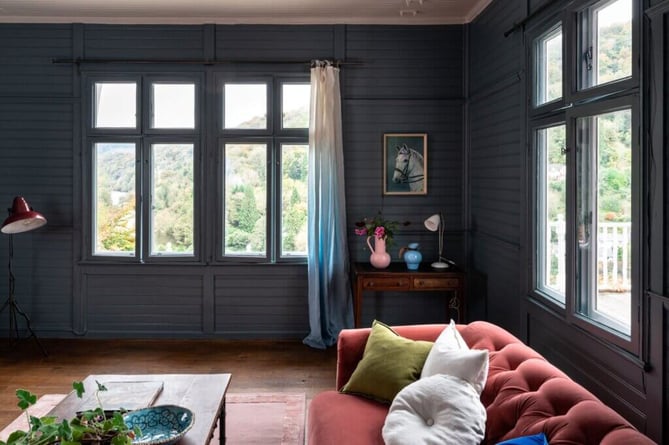 The sitting room, with forest views.
(The Chalet Symonds Yat / Farrow & Ball)
Sitting close to the banks of the River Wye, the house was formerly a fishing lodge, a prefabricated Norwegian building that was assembled on site.
The current owners bought the property in 2002 and updated it, adding a conservatory and fixing the roof.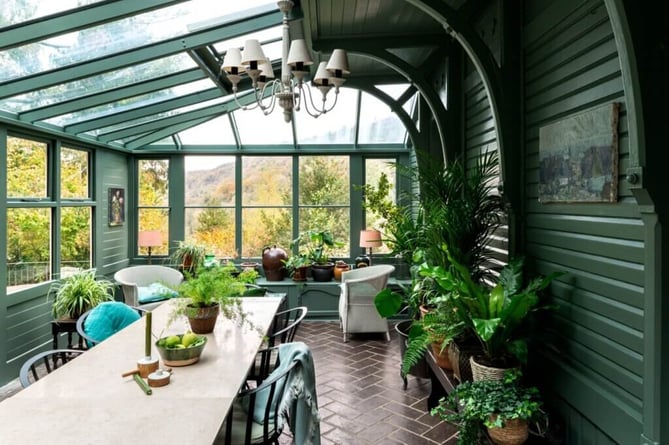 The conservatory, which was added to the property by the current owners.
(The Chalet Symonds Yat / Farrow & Ball)
The house is instantly recognisable for fans of Sex Education, with its red exterior and white panelling contrasting against the lush forest setting. 
While most of the interior scenes in the show were filmed in a studio, the sets were styled around the existing house, with the hallway and rooms leading to the outside deck being the same. 
The accommodation is able to sleep ten guests, with accommodation including a sitting room, a kitchen, a conservatory, four double bedrooms and one twin room, and three bathrooms.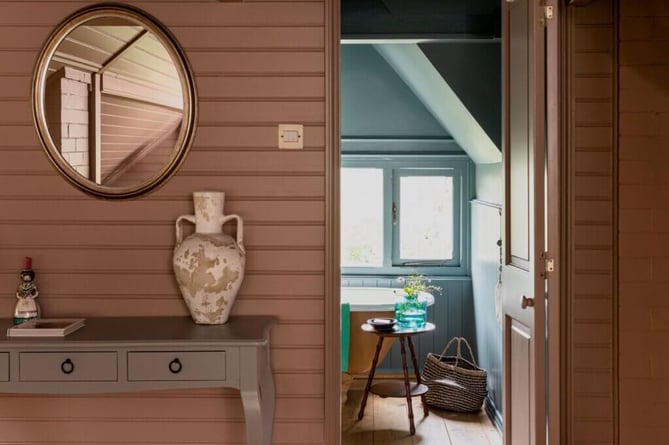 The home has recently been redecorated with Farrow & Ball Colour Consultancy.
(The Chalet Symonds Yat / Farrow & Ball)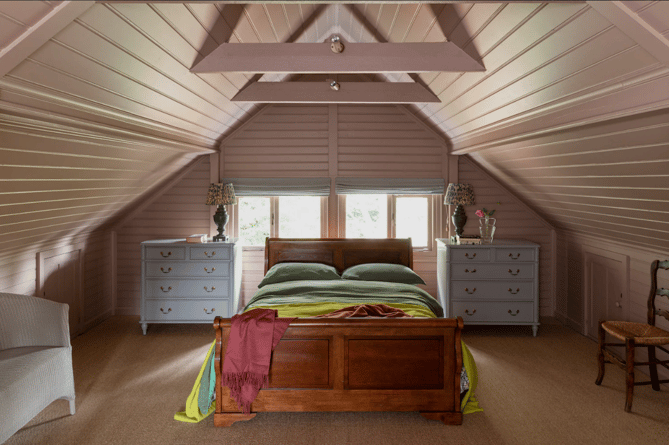 The attic room, which Otis' room in Sex Education is styled after.
(The Chalet Symonds Yat / Stuart Morgan)
Outside, the property has a large garden, with an outdoor pizza oven and a summerhouse with a 'secret cinema'. 
There are also steps leading down to the river, which would have been in constant use when the property was a fishing lodge.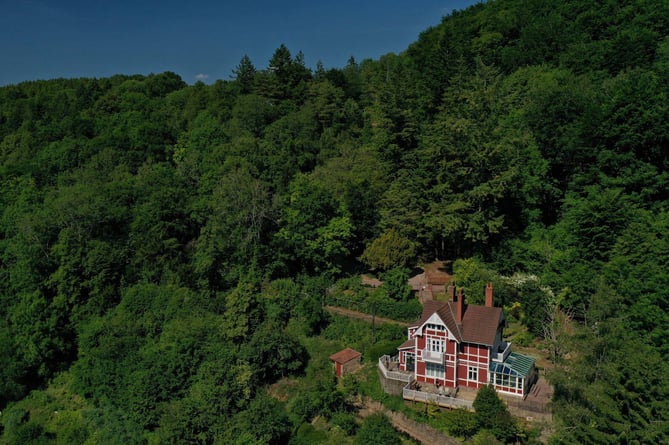 The property sits nestled among the woodlands.
(The Chalet Symonds Yat / Angling Dreams)
On The Chalet's website, the owners say: "With fabulous entertaining spaces inside and out, including the decks, patio, pizza oven, gardens and woodland, The Chalet is well equipped to sleep ten guests in four double bedrooms and one twin room."