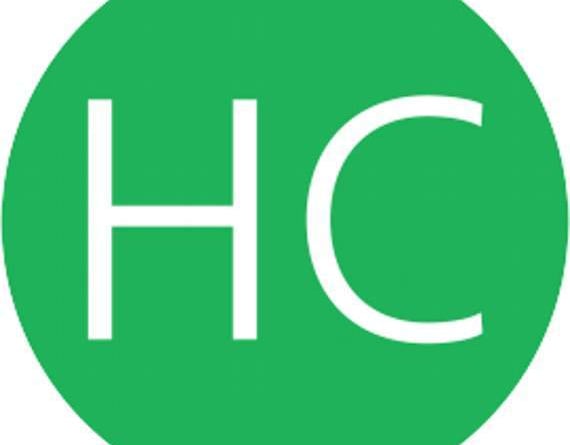 Subscribe newsletter
Subscribe to our email and get updates right in your inbox.
How long does it take to get a simple repair carried out in a reasonable time?
If it is to involve Balfour Beatty or Herefordshire Council Highways dept it seems it will take forever, if at all.
Since early January of this year the 20mph warning lights as you approach Walford Primary School travelling from Ross-on-Wye have not been working. The lights in the opposite direction are working fine. This means that traffic travelling one way can legally drive at 40mph whilst the traffic in the opposite direction must legally travel at or below 20mph.
I travel this road frequently between Ross and Ruardean at various times of the day. Since these warning lights have not been working I have contacted Balfour Beatty directly by phone and by email 6 times to report this fault. I have also contacted Herefordshire council in various ways 5 times to report it. I also stopped outside the school one afternoon and asked an on duty policeman if he was aware of the problem. to which he said he was and would report it also.
Parents and others campaigned long and hard for this warning system and reduced speed limit to be installed so why the delay in getting it up and running again.
I know that this speed limit is time controlled to come on at around 2.50-3pm daily but if I then slow down to 20mph without the warning lights operating I am tailgated and abused for driving at a speed for the safety of the children and other pedestrians.
Come on guys, this is children's safety we are talking about here, don't you think 5 months is a little bit too long to carry out a simple repair.
Comments
To leave a comment you need to create an account. |
All comments 0